Welcome to ModernMed Recovery
Medication-assisted treatment of opioid addiction
"At ModernMed Recovery, you will be treated with respect, dignity and kindness. Our practice is physician-owned and -operated, therefore we are able to provide you with the best medical treatment for your chronic opioid addiction. Meet our team of caring professionals…."
Kenji Oyasu MD, Executive Medical Director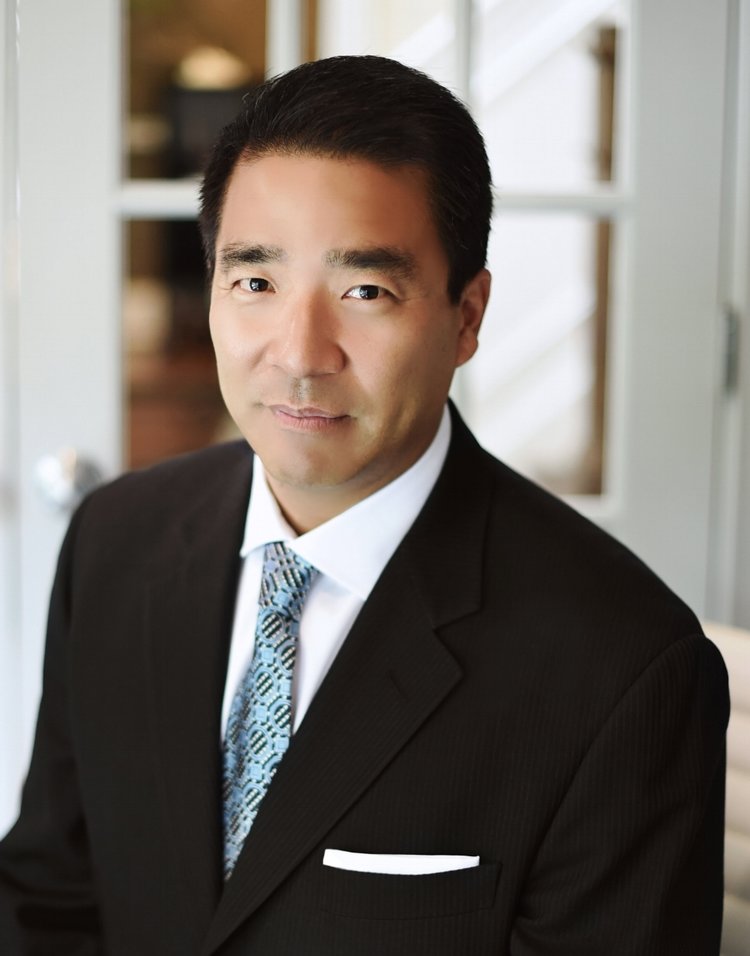 Dr. Kenji Oyasu MD, Executive Medical Director
Dr. Oyasu is a physician executive and founder of ModernMed Recovery. He actively manages and provides physician oversight for the medication-assisted treatment of patients struggling with opioid addiction.
Danielle Oyasu APN-NP, PNP-PC. Nurse Practitioner
Danielle has been a Pediatric Nurse in the Chicago area for over 22yrs. In 2005, she obtained her Pediatric Nurse Practitioner degree from The University of Illinois Chicago. Danielle is also an associate member of the American Society of Addiction Medicine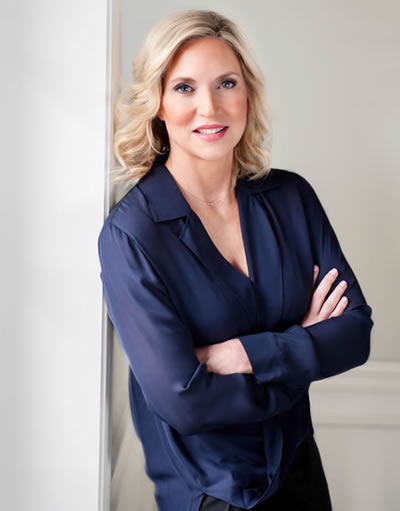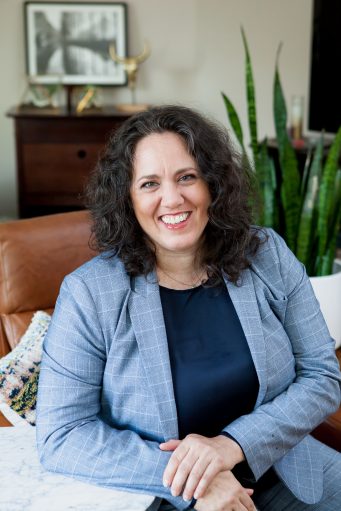 Lauralea Thomas MSN-FNP, RN, EMT-P
Lauralea is a nurse practitioner with a unique background as a telemetry registered nurse for 8 years & a firefighter/paramedic for nearly 20 years. In 2018, she obtained her Family Nurse Practitioner degree from the University of Illinois in Chicago.

Contact Us
To make an appointment or general questions call @ 847-423-6800

New Patient Registration
Follow the link below to fill out the New Patient Registration form.