Getting Started: Recovery
At ModernMed Recovery, we provide the best medication-assisted recovery services for individuals addicted and/or dependent on opioid medication and heroin. Our top-rated practice prescribes buprenorphine products such as SUBOXONE™, ZUBSOLV™, BUNAVAIL™, VIVITROL™ and SUBLOCADE™.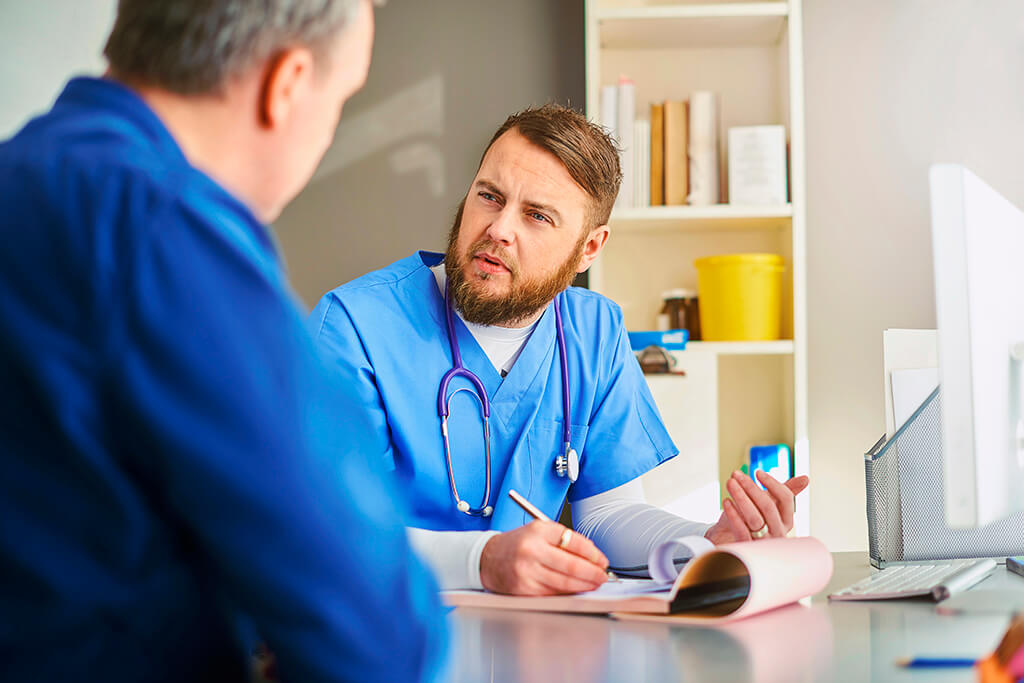 Induction Appointment
Prior to your first appointment, you will be walked through the step-by-step procedure by one of our caring health professionals. You will be asked to log on to our patient portal to fill out pre-appointment paperwork.
During your induction visit, your chronic illness will be thoroughly explained, as well as medication choices. You will be an active participant in the process of medication-assisted treatment. Family members are always welcome to attend, as we feel a positive support system is invaluable to your recovery. You will be sent home with the cell phone number of a phys who will remain in contact with you throughout the induction process.
Acute Stabilization Visit
One week after your induction visit, you will return to the clinic for another visit. At this time, you will once again speak to a physician or nurse practitioner to further enhance your knowledge of the recovery process using medication-assisted treatment. Once again, we will answer any questions and make any necessary medication changes or dosage adjustments.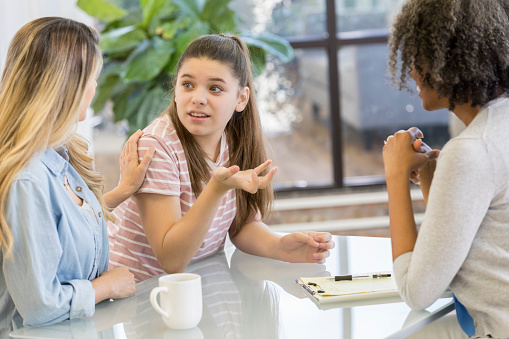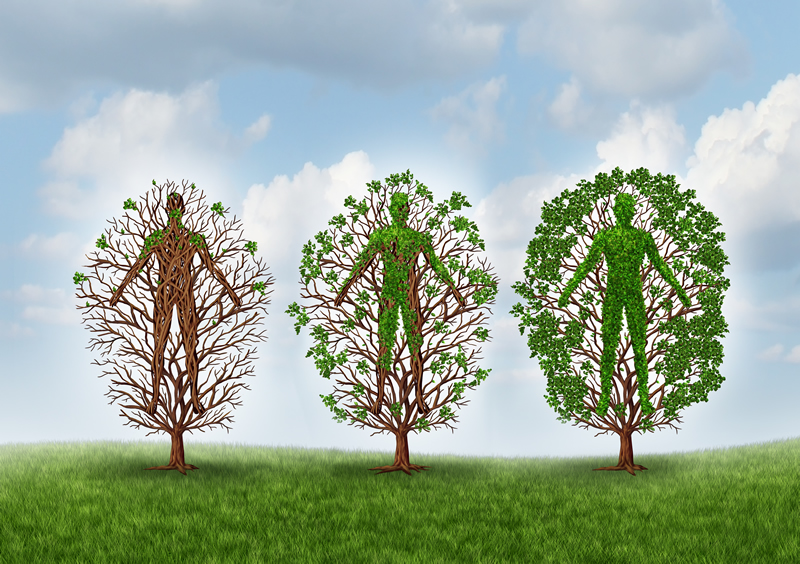 Maintenance Visit
After you are stabilized on your medication dosage and preparation, you will return to the clinic once a month to provide a urine sample for compliance and follow up with your physician. Your physician and patient care coordinator will remain available via text or phone for any questions or concerns.
What are Buprenorphine Products
Buprenorphine products such as SUBOXONE and VIVITROL, are in a class of medications referred to as partial opioid agonist. These medications are commonly prescribed for the treatment of opioid addiction, which can include addiction related to substances such as heroin, fentanyl, and prescription painkillers such as Vicodin and OxyContin. Partial opioid agonist such buprenorphine can help mitigate withdrawal symptoms and cravings while reducing the risk of relapse and supporting the possibility of lifelong recovery.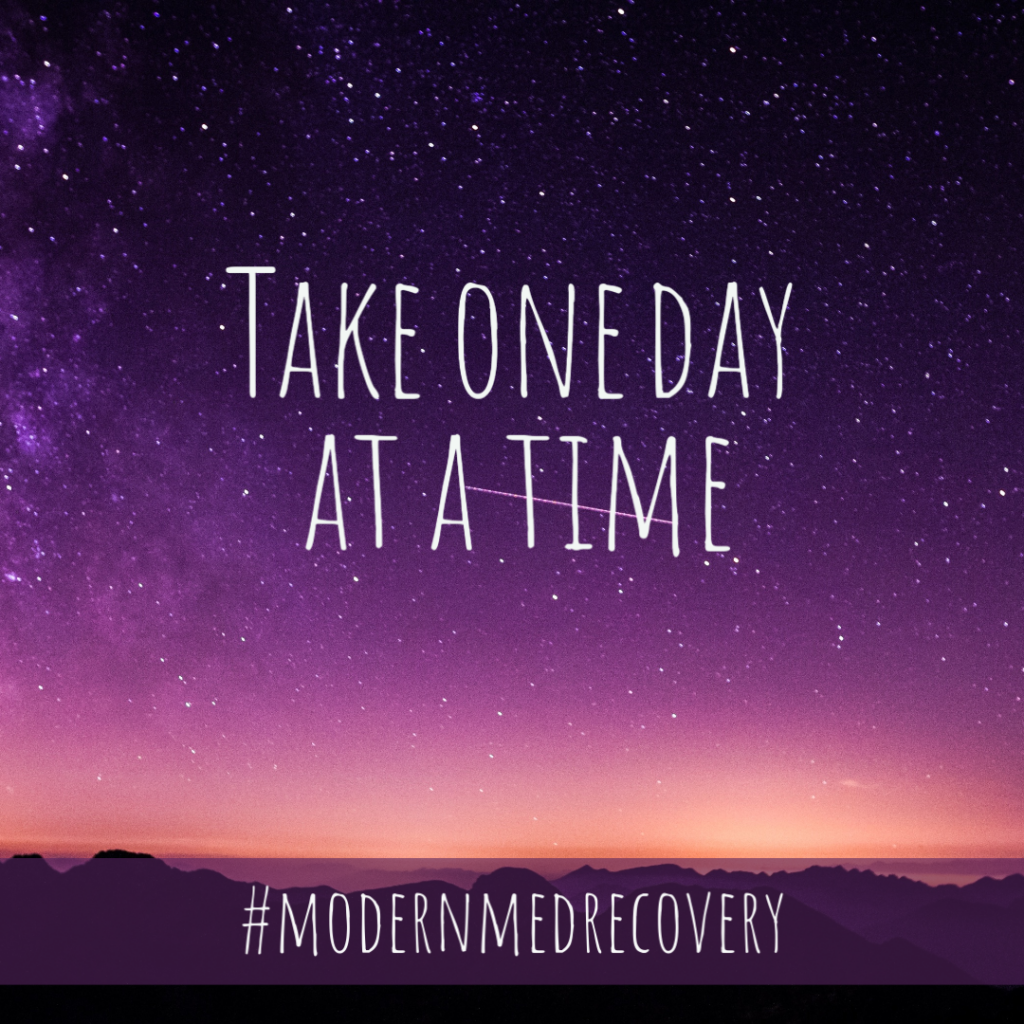 Who Is a Good Candidate for MAT Solutions?
Many people struggling with opioid addiction are good candidates for MAT. Also, MAT services for alcohol may be a good option for individuals struggling with alcohol addiction. You may be a good candidate if:
You have received an official diagnosis stating you are addicted to opioids or alcohol
You will commit to remaining fully compliant with MAT prescribing guidelines
You do not have other health issues that would be negatively impacted by MAT medications
You have assessed other treatment options and feel MAT is right for you
When Should Patients Explore Other Treatment Options?
Buprenorphine services can be highly effective for the right individuals. However, there can also be situations when medication-assisted treatment may not be the best route to recovery for you. You may want to consider other options if you:
Have had issues with misuse or abusing medications in the past
Have a type of addiction that is not suitable for SUBOXONE services or other forms of buprenorphine
Are not motivated to recover or achieve sobriety
Have co-occurring addictions to more than one substance
Have been diagnosed with a health condition that could cause complications
Some individuals may need a more intense form of treatment to achieve sobriety. While ModernMed Recovery offers 5-star-rated MAT treatment solutions, other options such as residential programs may be more suitable in certain situations.
More Information About Medication-Assisted Treatment Services
For more info: https://www.modernmedrecovery.com | 847-423-6800.
There has been a paradigm shift in the field of addiction treatment. We now see it for what it really is: an organic brain disease no different from any other chronic condition like diabetes, hypertension or asthma. While the decision to use drugs is a choice, the disease of addiction is not and needs to be treated medically.
ModernMed Recovery is one of the highest-rated physician-owned and -operated practices offering opioid treatment services with medication assistance. Founder and executive medical director Dr. Kenji Oyasu was exposed firsthand to the growing epidemic of opioid addiction in his 20-plus years as an emergency room physician. The scarcity of quality recovery options for those struggling with addiction inspired him to put together a team of medical care providers dedicated to treating patients with professionalism, respect and compassion.
If you, a friend or a loved one is looking to get on the road to recovery, please visit our website and contact us today.
More Information
Contact Us
To make an appointment or for general questions call us at:
847-423-6800 or email us at info@modernmedrecovery.com

New Patient Registration
Follow the link below to fill out the New Patient Registration form.