What to Expect
We provide medication-assisted treatment for individuals addicted and/or dependent on opioid medication and heroin. Our practice prescribes buprenorphine products such as SUBOXONE™, ZUBSOLV™ ,BUNAVAIL™ and VIVITROL™.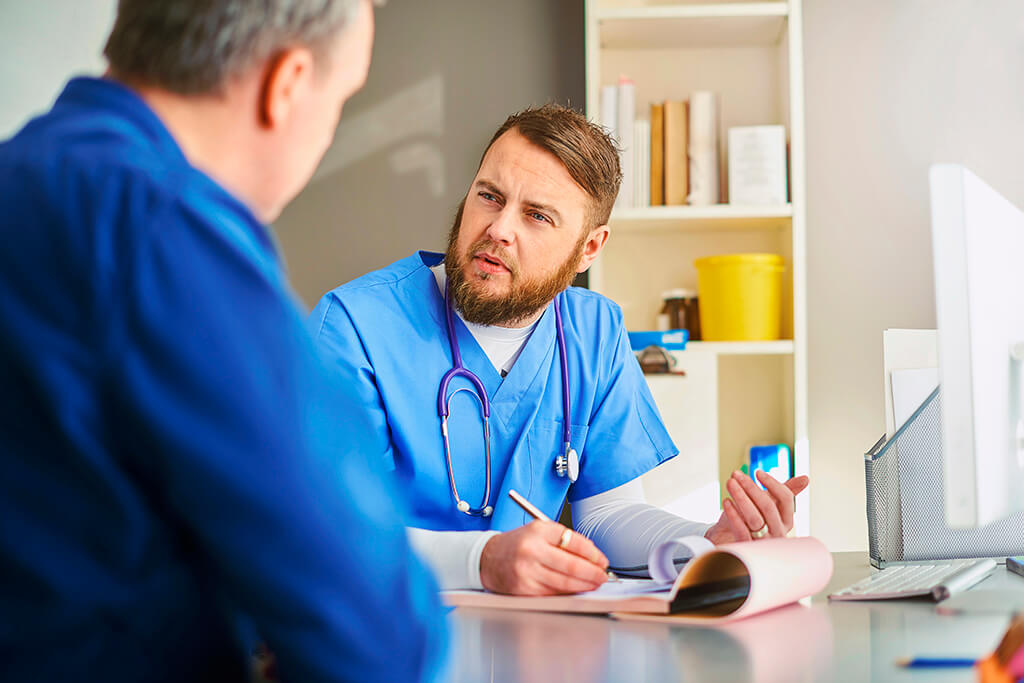 Induction Appointment
Prior to your first appointment, you will be walked through the step-by-step procedure by one of our caring health professionals. You will be asked to log on to our patient portal to fill out pre-appointment paperwork.
During your induction visit, your chronic illness will be thoroughly explained, as well as medication choices. You will be an active participant in the process of medication-assisted treatment. Family members are always welcome to attend, as we feel a positive support system is invaluable to your recovery. You will be sent home with the cell phone number of a physician who will remain in contact with you throughout the induction process.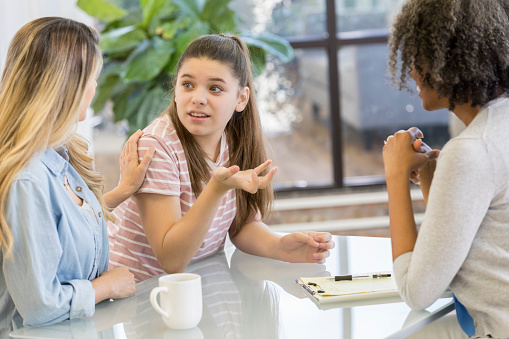 Acute Stabilization Visit
One week after your induction visit, you will return to the clinic for another visit. At this time, you will once again speak to a physician or nurse practitioner to further enhance your knowledge of the recovery process using medication-assisted treatment. Once again, we will answer any questions and make any necessary medication changes or dosage adjustments.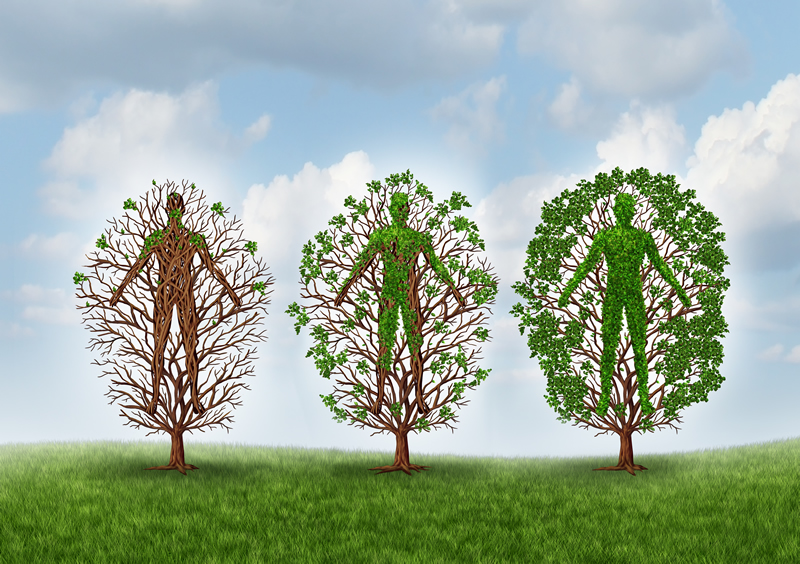 Maintenance Visit
After you are stabilized on your medication dosage and preparation, you will return to the clinic once a month to provide a urine sample for compliance and follow up with your physician. Your physician and patient care coordinator will remain available via text or phone for any questions or concerns.
More Information

Contact Us
To make an appointment or general questions call @ 847-423-6800

New Patient Registration
Follow the link below to fill out the New Patient Registration form.